Pro players & Influencers
QLASH Explained
We participate in world class tournaments
We create contents with our influencers
We organise events for our community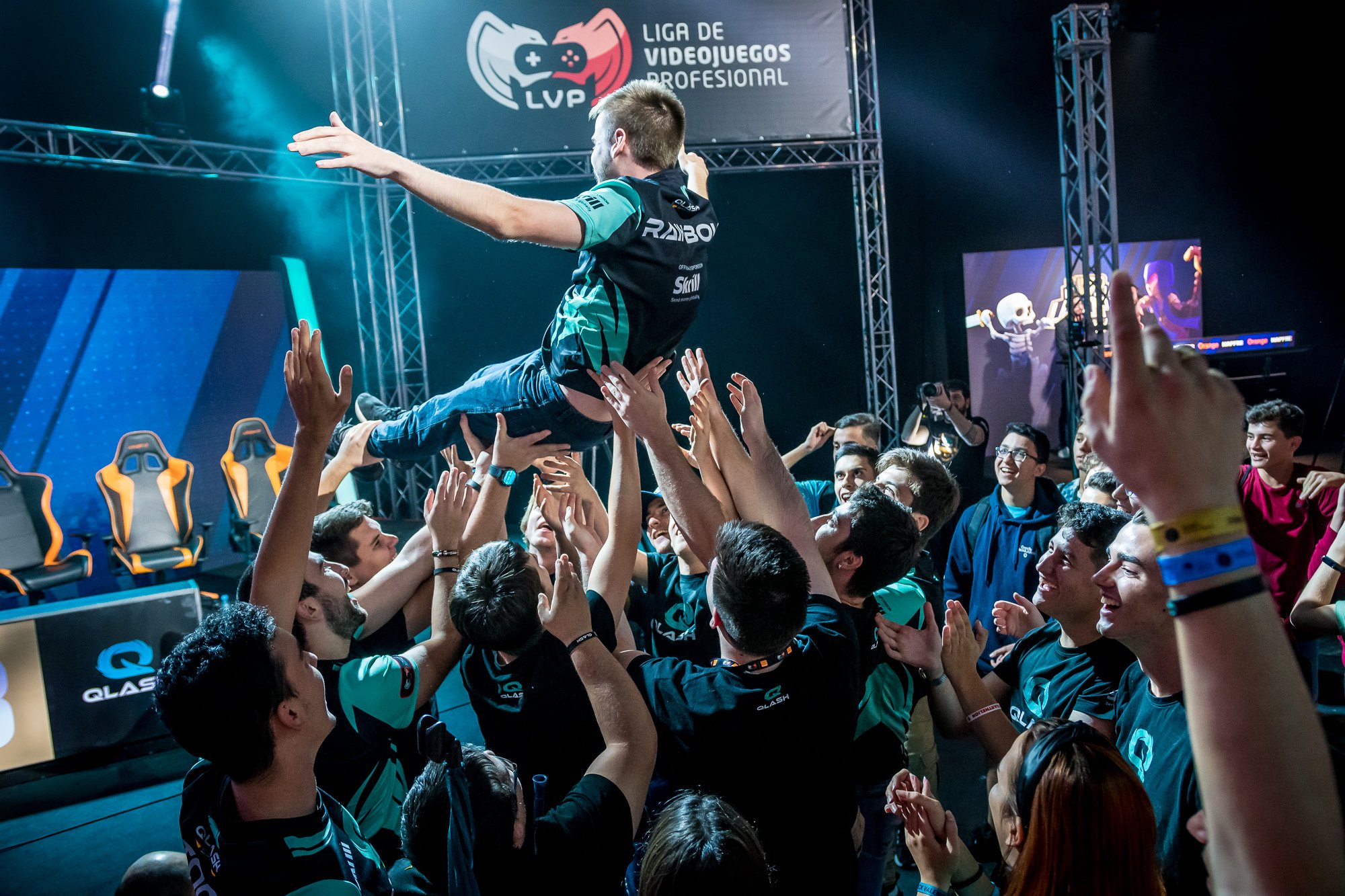 We think Global, we act  Local

Italy
We are widely recognized as the #1 Italian Esports organization.
We are the official Esports partner of AC Milan.

Spain
We are considered one of the best orgs in Spain, thanks to important partnership like the one with Villareal CF.

Egypt
We are competing in Egyptian and MENA region events, building our brand oustide Europe.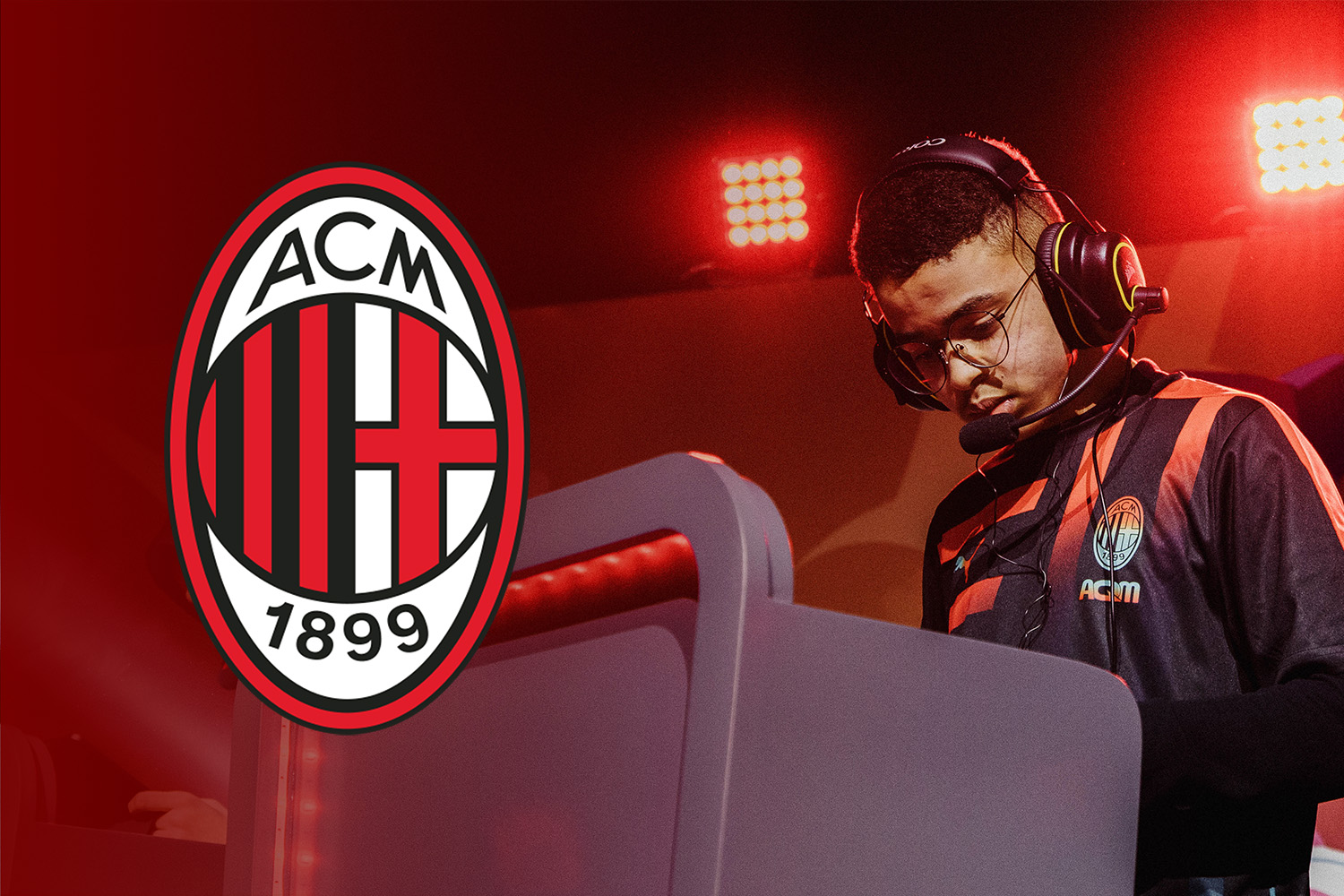 We are the AC Milan Esports partner
#ReadyToQLASH
We play International tournaments under AC Milan QLASH (AQM) brand
We organise some of the coolest events in the Esports World
Do you want to boost your brand visibility?
We built a platform where you can play tournaments
QLASH Community App
Play daily events with prizes
Several games and modes supported
Compete for the first place in the Leaderboard
Have fun in single mode or with a team
Sponsors can create branded tournaments
Play with our players and influencers
Expert management
Built by Gamers for Gamers
Created with our Community's feedbacks
Do you want to know more?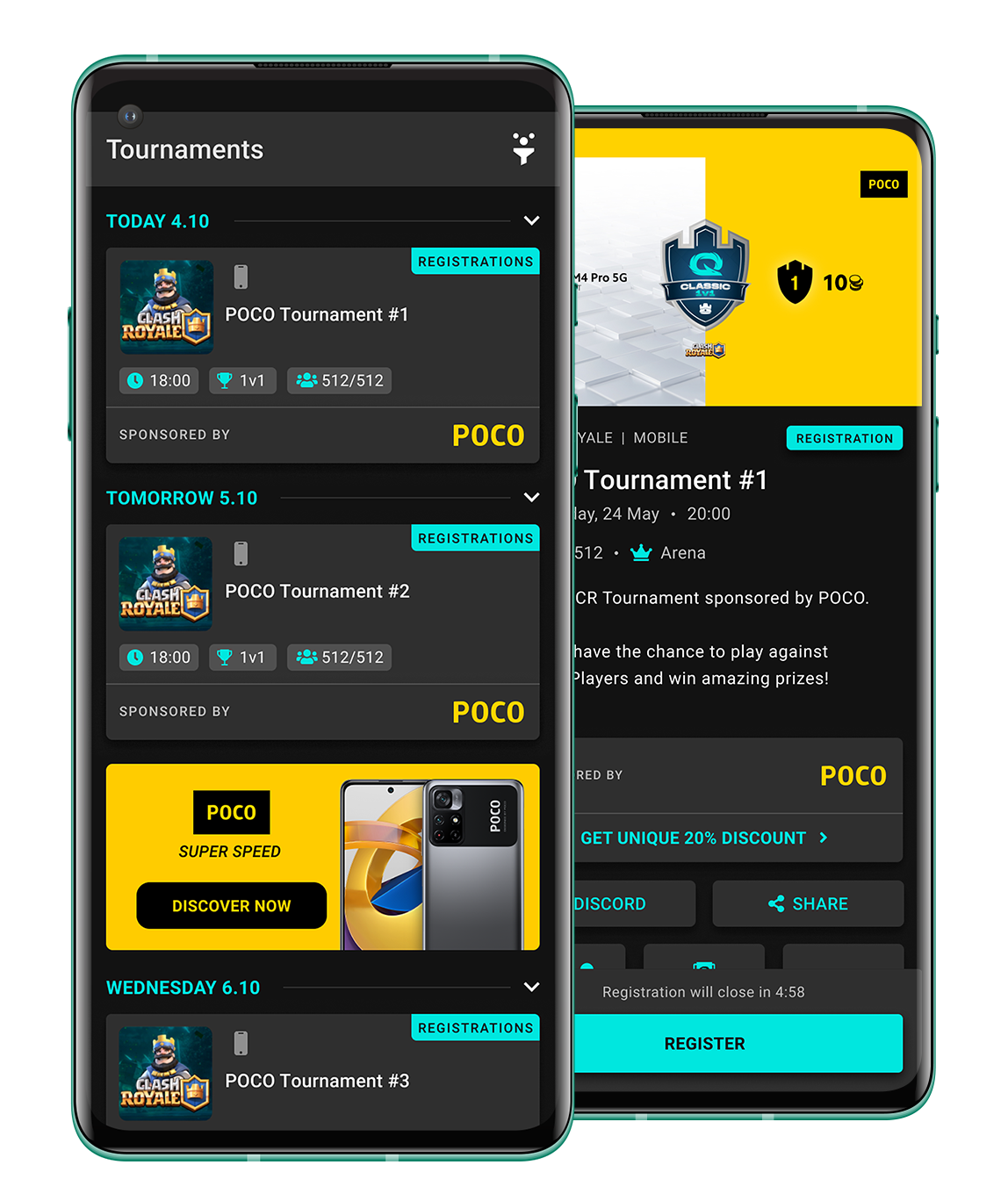 Sponsor Logo (branded tournament)
Sponsored product discount/showcase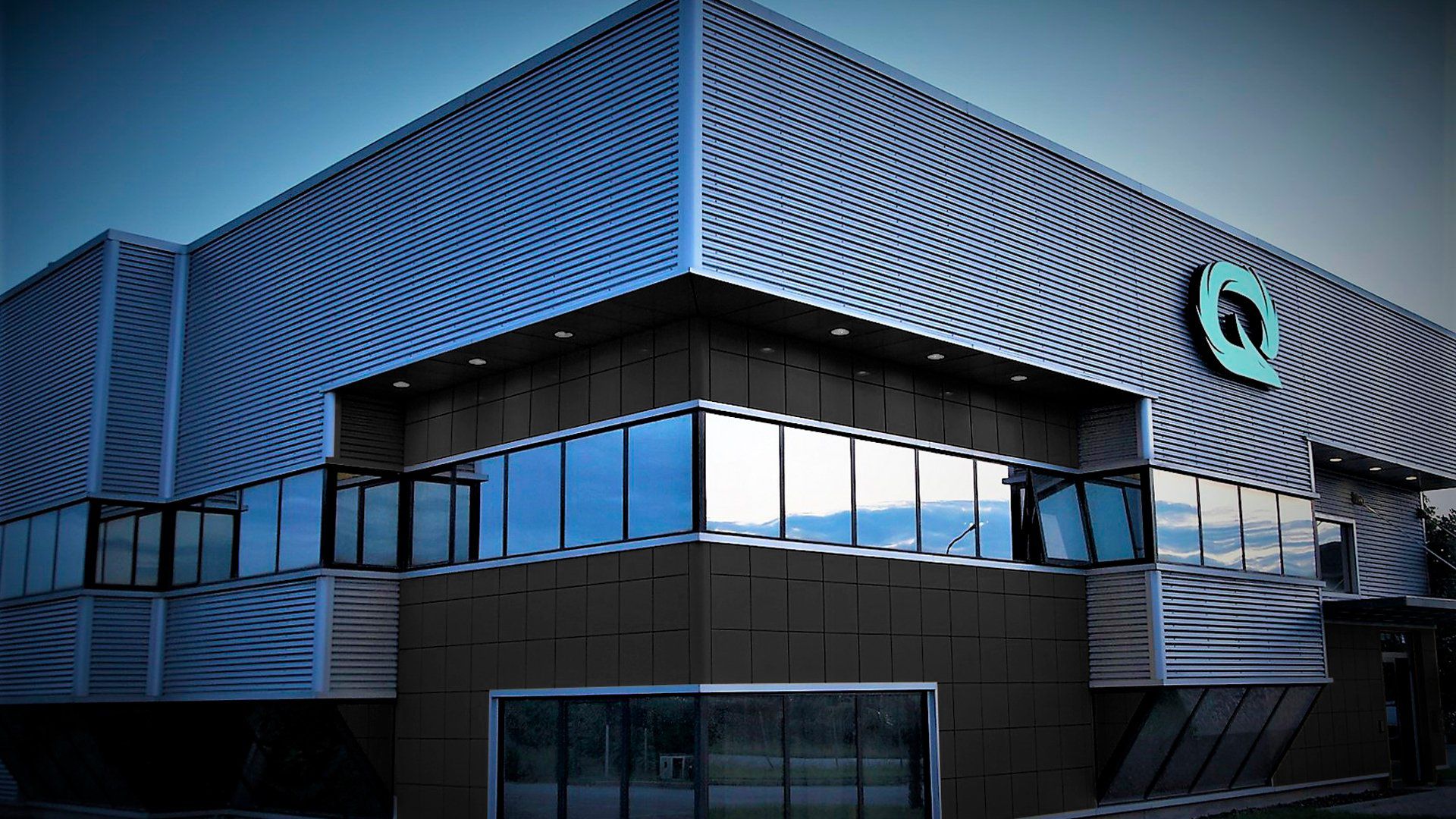 Welcome to our Gaming House. Our Home.
The QLASH House
One of the biggest Gaming Houses in the World